About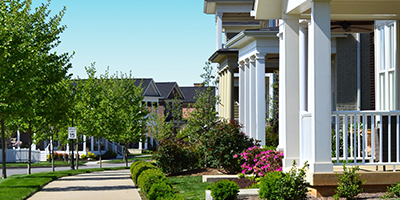 Open Door Realty Property Management LLC delights in helping interested parties with real estate needs throughout Columbia, SC. Our team is a buying agent, listing agent, and property management firm that always places our customer's needs first and foremost. With such a large base of referring and returning customers, we must be doing something correctly!
 
We proudly participate in the MLS, multiple listing service, that the real estate industry relies on. Our experts stay current with all properties on the list. We know what features, amenities, location, acreage, square footage, and other details about all listings. This makes it easier to discuss properties with interested parties who trust our expertise.
 
Our experts are industry certified. All have a real estate license which makes it possible to buy and sell properties in our state. Every one of our team members keeps certifications active by regularly taking continuing education classes, workshops, seminars, and other engaging opportunities throughout the year.

We have a philosophy that when our customer is happy, we are happy. We truly like playing a role in making lives more comfortable, fulfilling, and less stressful. Housing needs are a basic living necessity. Nothing pleases us more than knowing we make a difference.
 
Make life easy in the Columbia, SC, area by letting the experts at Open Door Realty Property Management LLC handle the details. Call our team soon!